Uma Nivas started in 1985 is a large women's community development project that seeks to empower women to take their rightful place in society, helping them to better care for themselves, nurture their families and support their communities.
Uma Nivas is presently running an acupuncture clinic, three homeopathic clinics, and health education for women.
In addition, Uma Nivas is running one children's home, three primary schools, a girls high school, and four cheap hostels for the students. All these projects have already greatly increased educational opportunities and access to primary health care for the local community.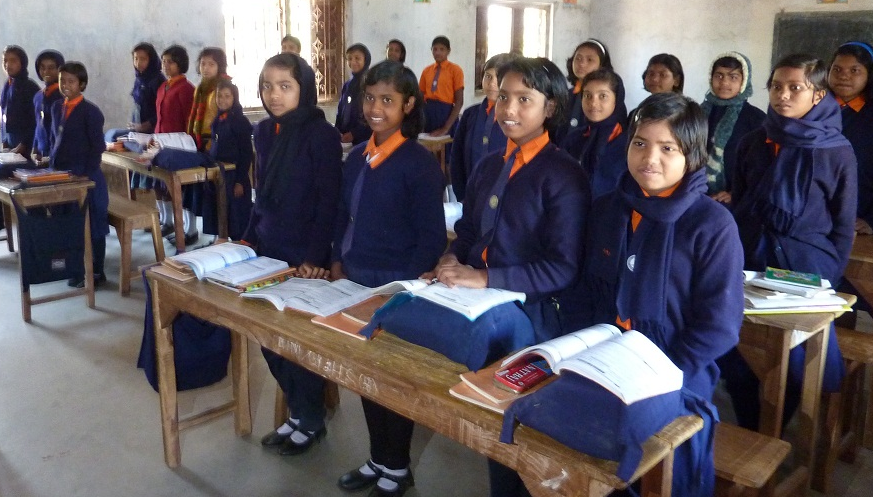 Background
The Purulia District of West Bengal is one of the most neglected and backward areas of India. The area is extremely arid and rocky and crop yield is poor. As a result many of the local people live below the poverty line. Severe deforestation has led to soil erosion; the poor condition of the roads hinders communication; illiteracy is over 70%; educational and medical facilities are almost nil. About 33% of the children are severely malnourished and leprosy, tuberculosis, and malaria are widespread.
In the villages in this area the women's condition is a microcosm of the tremendous handicaps women face in India. Women are still victims of social, economic and gender discrimination. They carry the heaviest burdens of child rearing and agricultural work, under deplorable conditions. Amongst the women the literacy rate is as low as 4%. Only 15% of children go to school and especially girls' education has been severely neglected, therefore very few girls ever complete primary school. Thus, due to lack of education, it becomes almost impossible for the women to break out of the vicious cycle of poverty, disease and early death, which characterize their lives.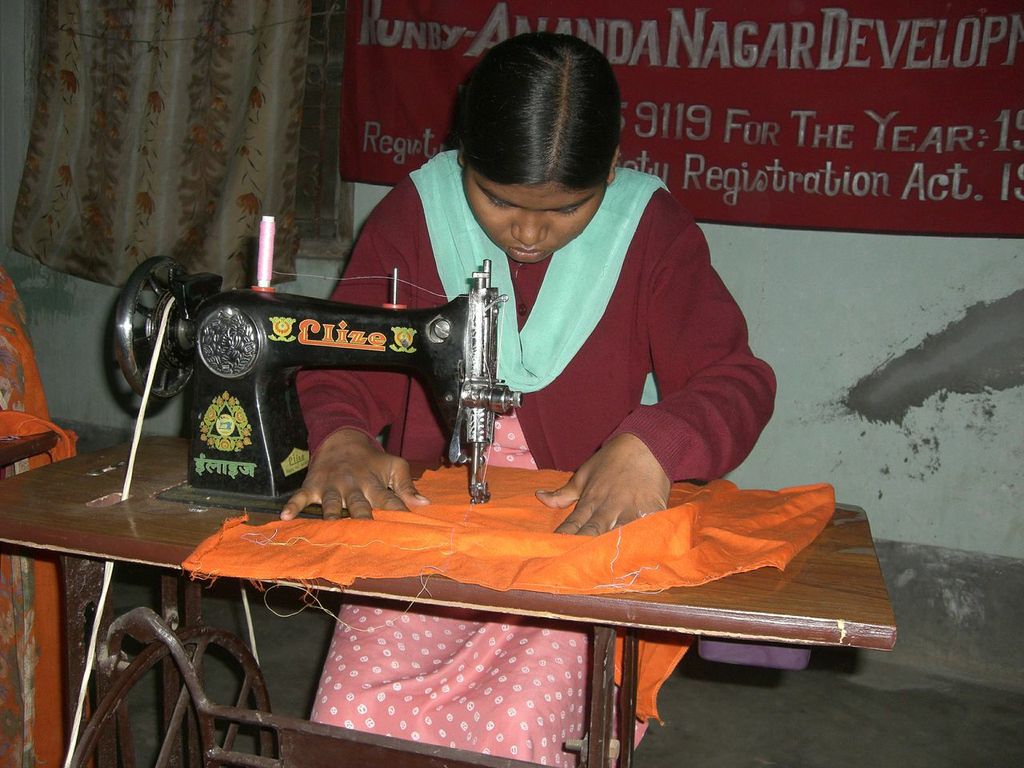 Uma Nivas Music College
The Uma Nivas Music College has been functioning in different facilities. The college has been teaching music and dance to its best capacity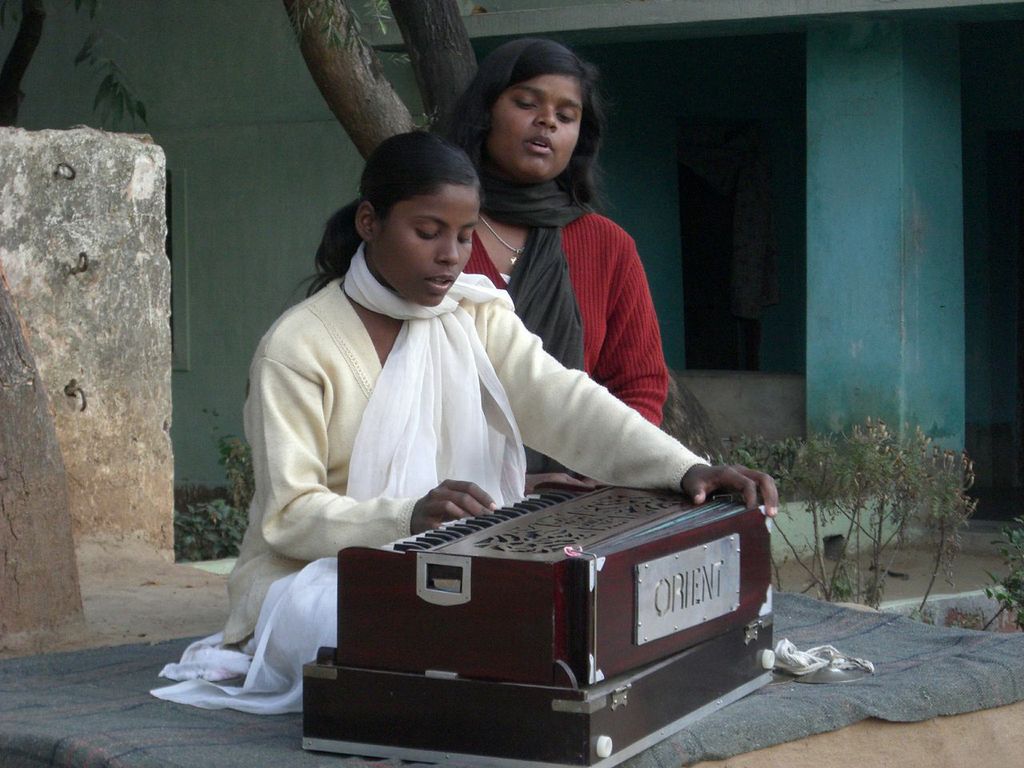 considering the constraint conditions due to inadequate facilities. Even under these conditions the college has already contributed to the revival of the local music culture and has given the women new self esteem, dignity, and joy. To continue this service to the community the Music College needs to have its own building. With a new facility they will also be able to accommodate more women and girls from remote areas. We would appreciate your support to help build the facility as a volunteer or through donation.